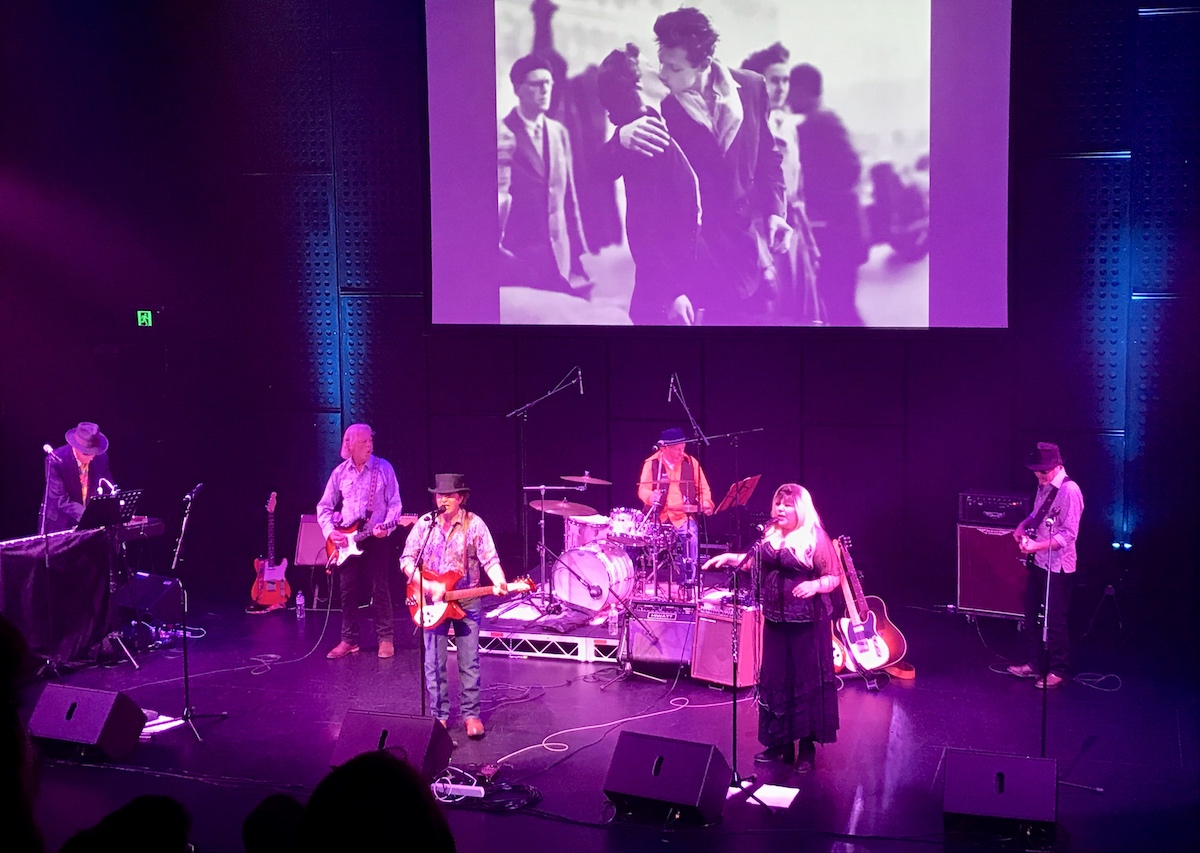 Fri 22 Mar : Show starts: 8.30pm
212 Mt Dandenong Rd, Croydon VIC 3136
Creators of the hugely successful show, DYLANesque – the Bob Dylan Story, are back at Ariette's Concert Lounge in Croydon, performing their new show – the Bob Dylan & Tom Petty Show – 'True Confessions Revisited'.
Bob Dylan and Tom Petty made history when they joined forces for one of the greatest concert tours of all time, TRUE CONFESSIONS, in 1986.  To the audiences delight, Stevie Nicks even joined them on stage.  Imagine that as a line up!?
Singer Jeff Jenkins and 5-piece band DYLANesque, have taken this tour as their inspiration for their show, and perform all their big hits, with the odd tale told between songs. Rock out to favourites – Hard Rain, Like a Rollin Stone, Knocking on Heaven's Door, Stop Draggin My Heart Around, American Girl, Running Down a Dream and The Edge of 17.
Book early to get the best seats, bring your friends.  To book, click the booking button. Any problems, call 0418 131 489.