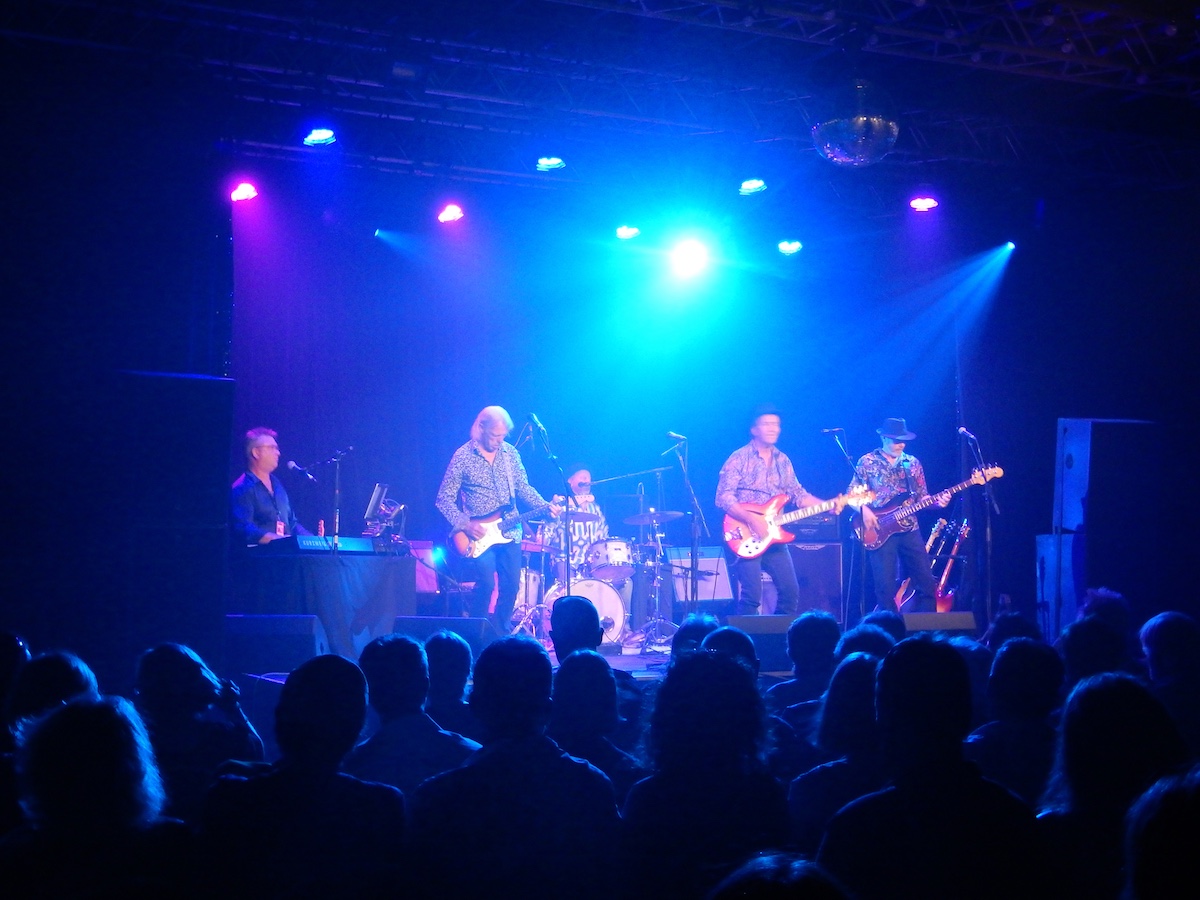 ST KILDA'S MEMO MUSIC HALL
Sat 29 Jun : Show starts: 8.40pm
88, Acland Street, St Kilda, VIC, 3182
Join us for a night of homage to Bob Dylan, Tom Petty & Stevie Nicks as True Confessions Revisited hits the stage at St Kilda's legendary MEMO Music Hall.
DYLANesque present more than 40 of Bob Dylan, Tom Petty & Stevie Nicks' classic hits inspired by their infamous concert tour together in 1986 – True Confessions. Enjoy 2+ hrs of wonderful theatre, celebrating their incredible contribution to popular music with wit and great stories as frontman Jeff Jenkins regales you with great insights before each song.  Get up and dance to the incredible performances of some of their finest songs from the 5-piece band that will blow you away.  Rock out to authentic renditions of 'Free Fallin', 'American Girl', 'Stop Dragging my Heart Around', 'White Wing Dove', 'Blowin in the Wind', 'Lay Lady Lay', 'Tangled up in Blue', 'Rolling Stone', 'Hurricane' and 'All Along the Watchtower' – if you saw the gig in 1986, you want to see this show, if you missed them in 1986, you REALLY need to see this show.  One night only Melbourne, come on!
Tickets go on pre-sale on Monday 15 April at 9am for 48-hours.  Get 10% off by using the promo code DYLANTOM19.  Tickets go on sale to general public on Wednesday 17 April 9am.
Book early to get the best seats, or book standing if you know you're going to dances, make a night of it, book a table.  Click the booking button – Any problems, call 03 9534 3556.